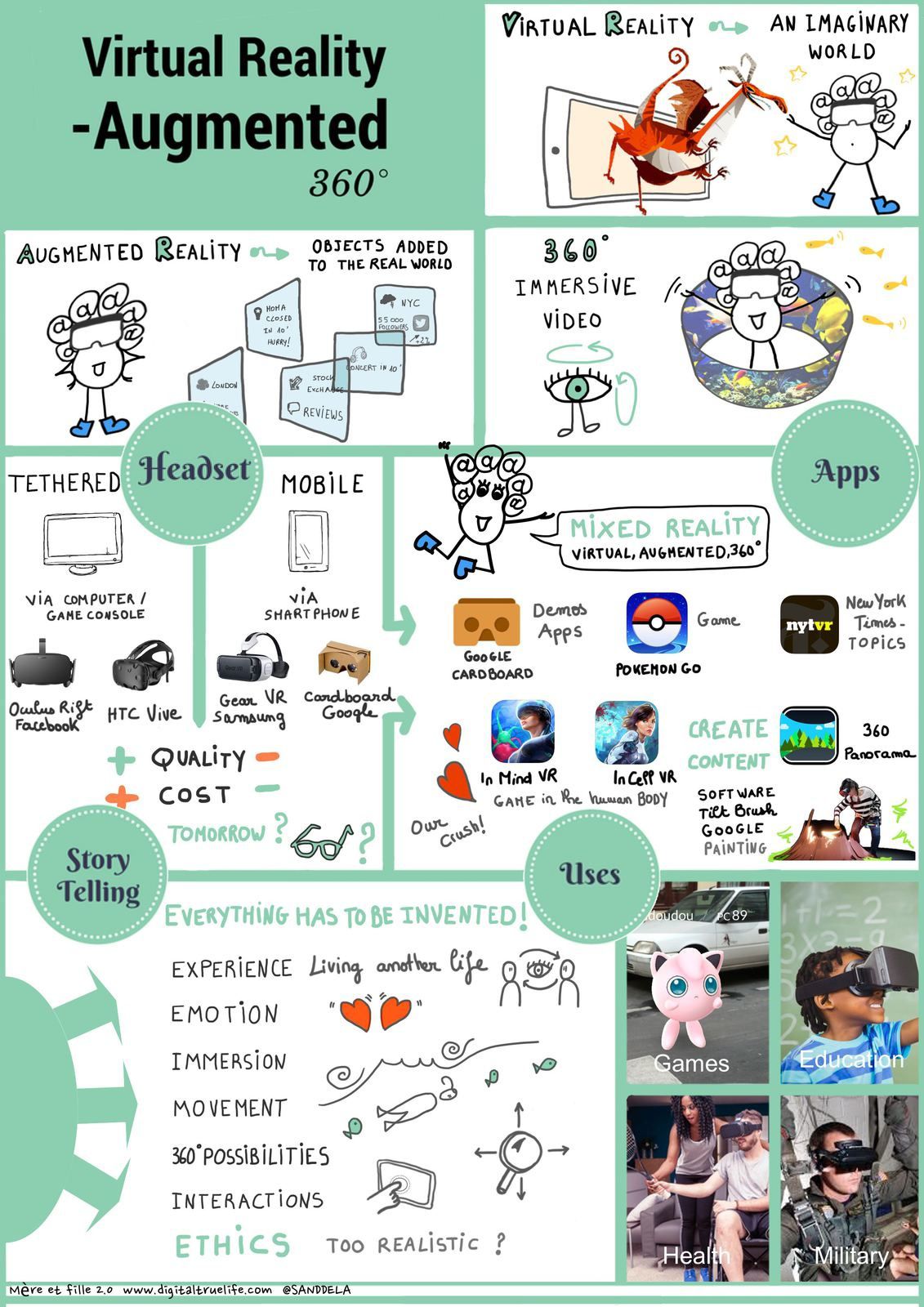 Here is a work by Sandrine Delage .
She wrote:
Hello everyone,
I like digital sketchnote! (made with Pixelmator) because I can combine pictures and drawing. I create A4 "infographic sketchnote" easily printed. My aim is pedagogic. I hope that this type of sketchnote will be helpful to understand and memorize some topics.
I'm french so I translate all my sketchnotes in english which are in Creative Commons.
I hope you will enjoy this sketchnote.

Sandrine
Of course we enjoy it!
Thanks for sharing with us Sandrine.
- Mauro