We are excited to introduce our today's Sketchnoter's Story by Dyan Burgess .
---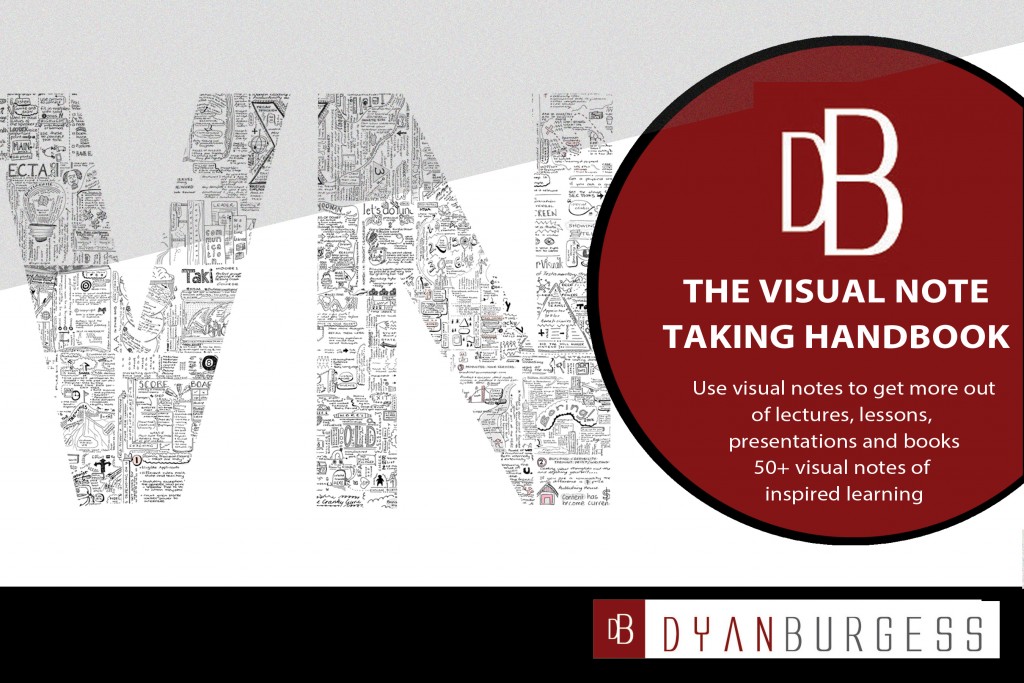 It was the winter of 2013 and I was listening to the inspiring presentations at a Professional Speaking Conference in Melbourne, Australia.
Unable to keep up with the myriad of thoughts and ideas, I gave up on writing notes and started to draw pictures instead.
At the end of the session, I was surprised to find in front of me, a useful page of notes; just not the written ones I was used to.
I discovered that this more creative form of note taking was just what I needed, particularly when listening to new ideas and complex concepts.
Unaware that others were also embracing this technique, my note taking evolved gradually.
I began carrying a notebook and felt tip pen wherever I went. I paid more attention to my technique. And, more and more often, the visual notes seemed to come to life on the page.
Later, I did an internet search about my new-found interest and it turned out I wasn't alone in my enthusiasm for visual note taking.
At the top of my search was Mike Rohde who champions a style of note taking that he calls 'sketchnoting'. I purchased his books, and have not looked back. Mike's encouragement and mentoring of others – to share their visual note taking creations via his Sketchnote Army – has certainly helped me to improve my technique and to find my own style.
It's been a fun and rewarding journey, which I would heartily encourage you to take.
With all these wonderful SketchNotes in my Moleskines it seemed logical that my next step was to collate these into a book for easy review, by me, and to share with others. Luckily, another of my passions is Independent Publishing (wrote a book on that too – http://www.amazon.com/Bake-Business-Book-Dyan-Burgess/dp/1925406199). So with a bit of scanning – and working with the right people – my book became a reality (http://www.amazon.com/Visual-Note-Taking-Handbook/dp/1925406253/).
- Dyan Burgess
---
Compliments for the book, very interesting Dyan.
Thank you so much for sharing your story with us.
- Mauro