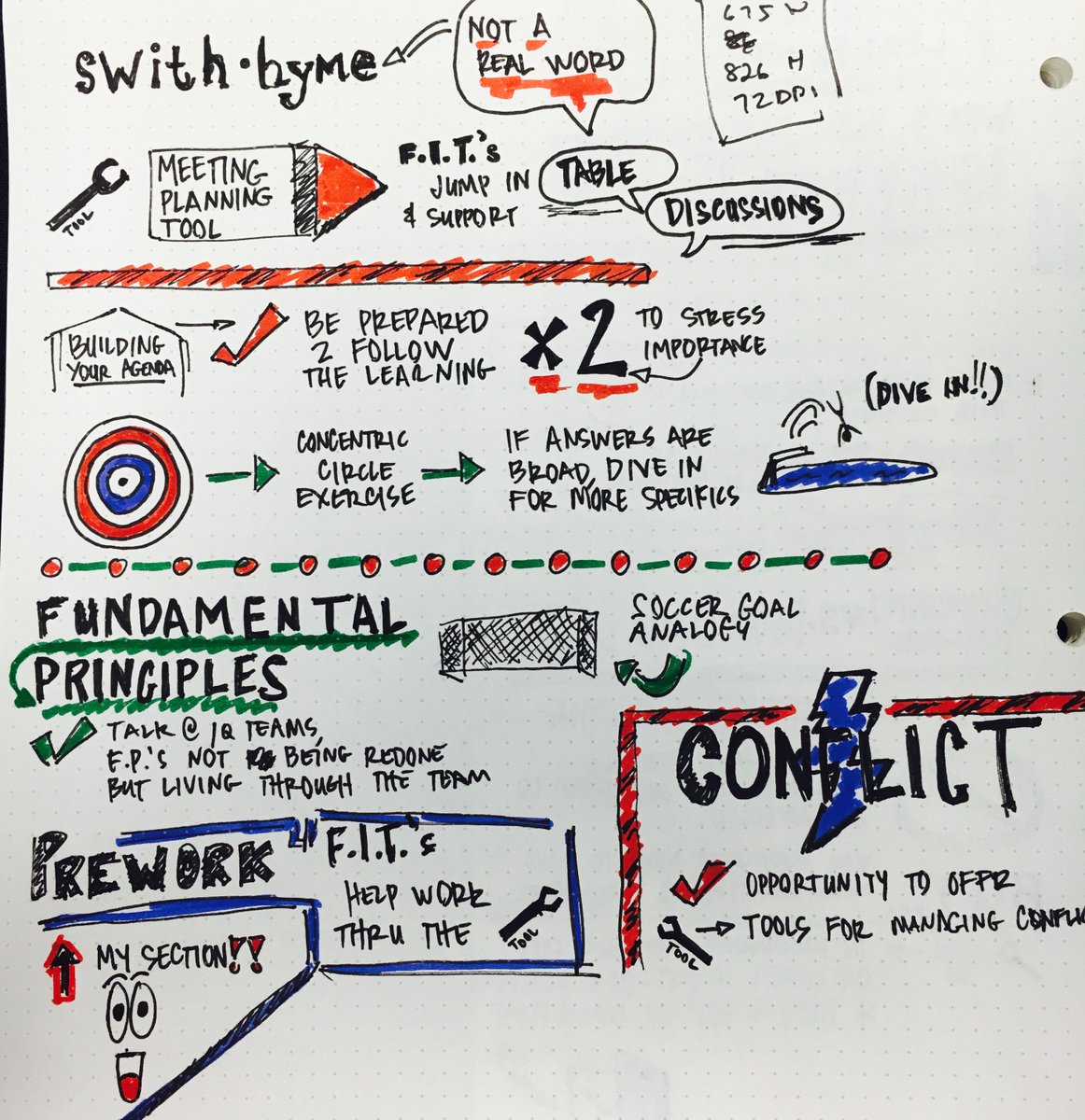 Here is a sketchnote by Greg Lee.
He wrote:
"I discovered sketchnotes while watching a fellow attendee at a conference doing it. I was fascinated because I'd been doodling and drawing symbols and shapes in my notes for a long time. As soon as I got home from the conference I picked up Mike's book and devoured it.

Now I'm more focused in meetings (I'm listening, not checking emails or texting), enjoy taking notes and I retain and remember more when I review them. Plus my co-workers look forward to how I turn meeting notes into fun drawings!"
We are always to hear this kind of stories!
Thanks for sharing Greg!
- Mauro