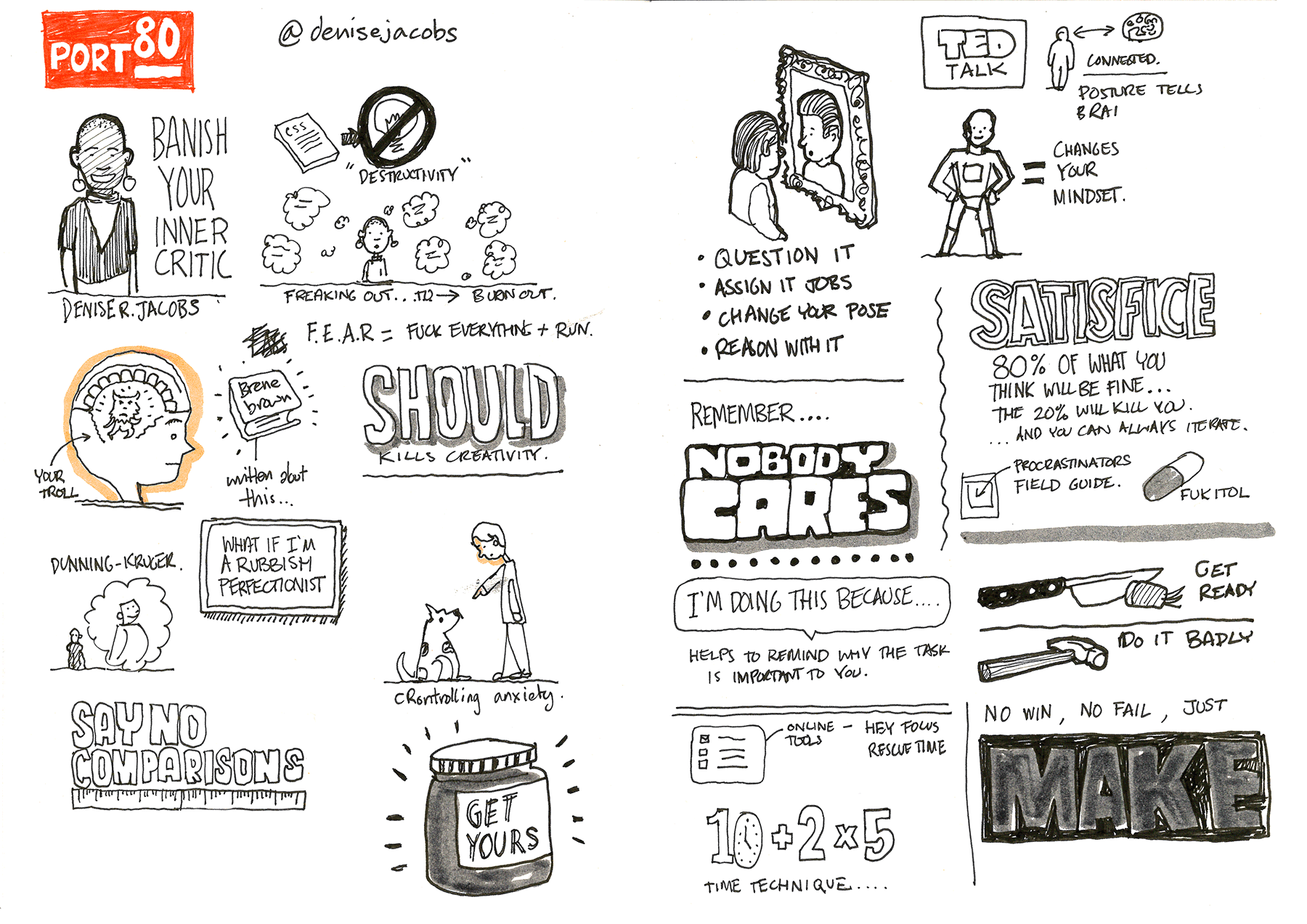 Here is a great series of Sketchnotes captured by Kevin Mears at Port80 2014 Conference.
I like the lecturer's portait and all those people images and faces he use in his Sketchnotes.
Do not miss other Kevin's works on his website .
- Mauro
People Drawing is covered in Mike Rohde's new Sketchnote Workbook launching in mid-August. Pre-order your copy now!